Celebrities With Beards
Hollywood It Girls Are Loving the Scruff
Quite a few of our favorite starlets have developed an affinity for scruffy men. While some have just a slight stubble and others have more of a lumberjack look, one thing remains constant: these guys look good. Test your bearded-hunk knowledge by guessing who they're linked to!
1 of 8
British hottie Tom Sturridge was recently spotted sporting a full beard and smooching his new gal at the French Open. Who is she?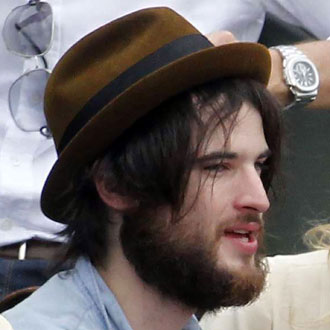 Kate Hudson
Sienna Miller
Anna Paquin
Dianna Agron
2 of 8
Former pro football player Eric Johnson always makes time for the special woman in his life. Who's the blonde?
Claire Danes
Amanda Seyfried
Jessica Simpson
Evan Rachel Wood
3 of 8
LA socialite Will Kopelman is certainly rocking the scruffy look. Which former child star calls Will her man?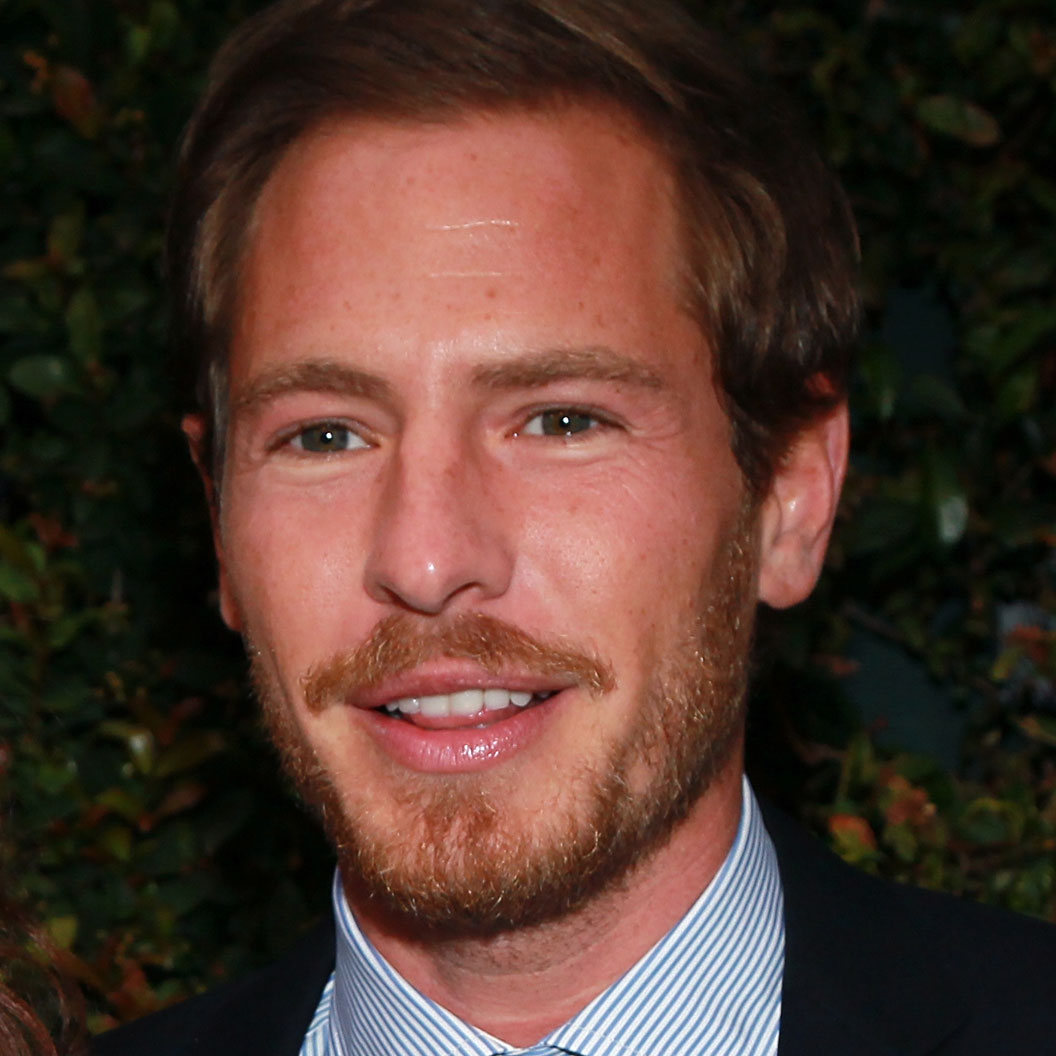 Drew Barrymore
Ashley Olsen
Britney Spears
Jennifer Love Hewitt
4 of 8
French actor and director Guillaume Canet's girlfriend has made a name for herself in Hollywood. Which of these fabulous French actresses call Guillaume her man?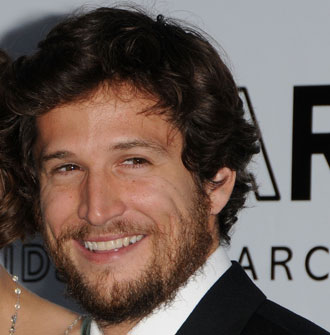 Audrey Tautou
Marion Cotillard
Mélanie Laurent
Clemence Poesy
5 of 8
Justin Theroux is an accomplished actor, screenwriter, and director, but since he's been recently linked to this stellar actress, his name is buzzing all over Hollywood. Who's that lady?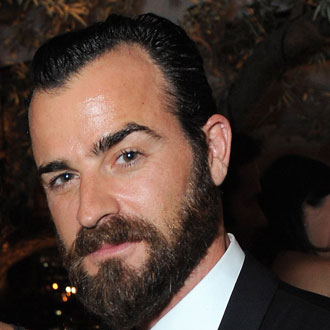 Jennifer Aniston
Katherine Heigl
Rachel McAdams
Jessica Biel
6 of 8
Since they met at Coachella last year, Muse front man, Matt Bellamy, has been head over heels for this Hollywood star. Now the happy couple is expecting and engaged. Who is this rocker's fiancée?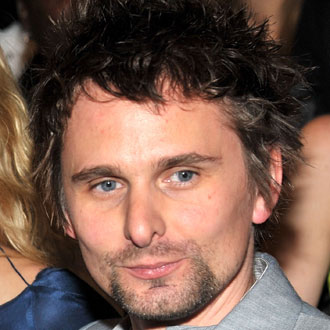 Elizabeth Banks
Zooey Deschanel
Kate Hudson
Hayden Panettiere
7 of 8
Joshua Jackson is all grown-up and looking hot. He is in a devoted relationship to this gorgeous Hollywood starlet.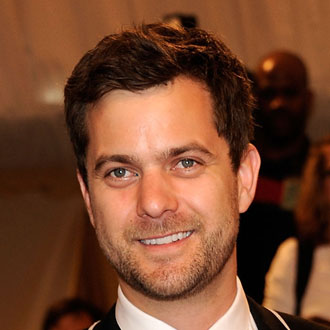 Diane Kruger
Katherine Heigl
Anne Hathaway
Evan Rachel Wood
8 of 8
Phoenix front man Thomas Mars is getting married at the end of the Summer. Who is the accomplished Italian-American woman that will say, "I do"?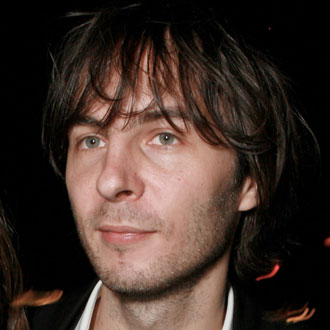 Alyssa Milano
Sofia Coppola
Maria Bello
Christina Ricci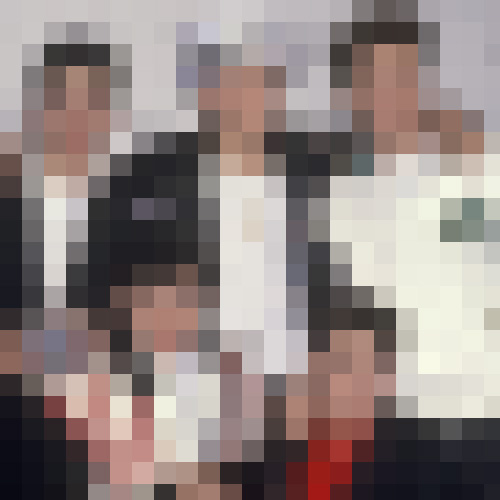 next slidequiz
NKOTB vs. BSB: Can You Match the Love Song Lyrics to the Boy Band?