Celebrating Gay Pride: TrèsSugar Roundup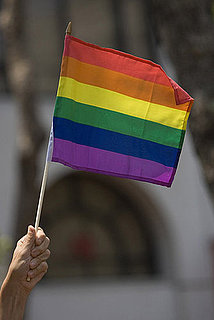 June is LGBT Pride Month. Here in San Francisco, we're at the epicenter of it all right now as it's SF Pride weekend. In honor of the events and parades held around the world this month in order to "educate the world, commemorate our heritage, celebrate our culture, and liberate our people," here are my favorite stories we've covered with similar intentions here on TrèsSugar.

We're proud that our site has featured these important topics from the beginning of our short history and we look forward to keeping the discussion going.