Can You Spot the Ellie Greenwich Song?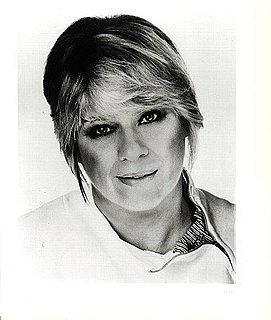 Legendary songwriter Ellie Greenwich
passed away yesterday
at the age of 68. Her 1960s songwriting had a major impact on pop culture of the 20th century, and I'm almost positive that you've had a song written by Ellie stuck in your head many times before. See if you can pick out songs written by Ellie in this quiz.