British Slang
British Slang Quiz
London is kicking off the Summer Olympics tonight, which means fast-talking British reporters using words like daft, dodgy, slag, and snog. If this is all codswallop to you, brush up on your Brit lingo so you don't end up looking like a prat watching the big event!
1 of 10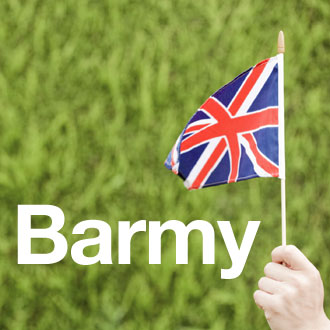 You're drunk.
You've gone mad or crazy.
You're confused.
You're angry.
2 of 10
T/F: Rumpy pumpy means get in a fight.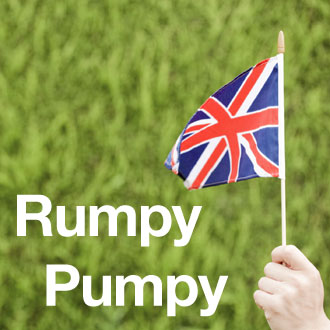 3 of 10
All these words mean penis except . . .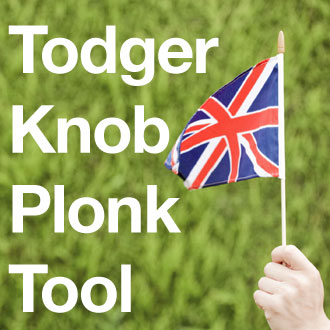 4 of 10
If you're "on the pull" you're looking for "fit birds," which are . . .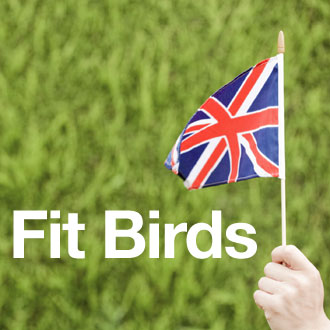 Hot girls
Healthy fowl
Delicious foods
Well-toned men
5 of 10
I've been honking all day means . . .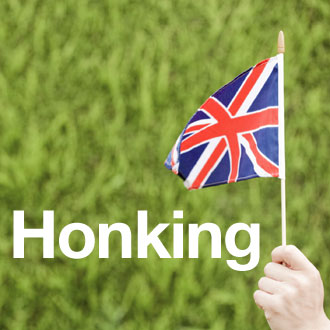 I've been throwing up.
I've been making out.
I've been sneezing.
I've been pushing my car horn.
6 of 10
If you're a pothead, you've been smoking too much . . .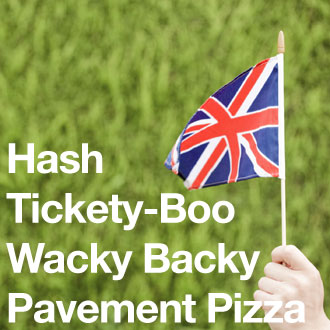 Hash
Tickety-boo
Wacky backy
Pavement pizza
7 of 10
T/F: "Pants" means bad or crappy.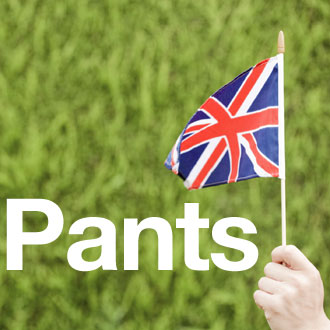 8 of 10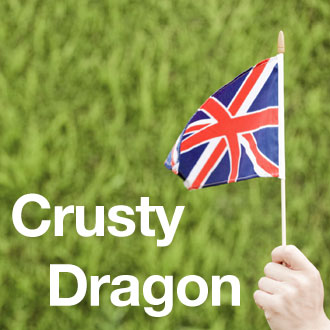 Poop
Booger
Marijuana
Penis
9 of 10
Is being pukka a good or bad thing?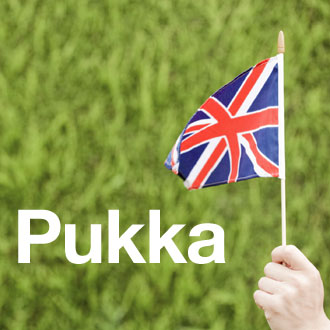 10 of 10
If you wanted to tell someone off, you'd use all of these words except . . .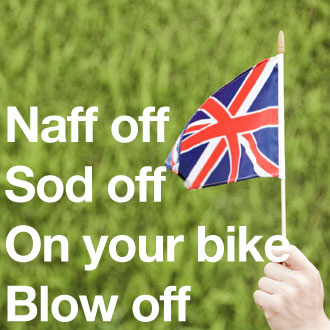 Naff off
Sod off
On your bike
Blow off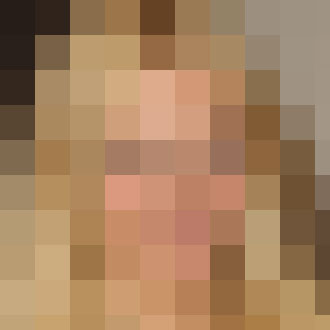 next slidequiz
Celebs on Their Moms: Who Said It?