Books About Empowering Women
9 Books to Help You Start an International Girls' Empowerment Book Club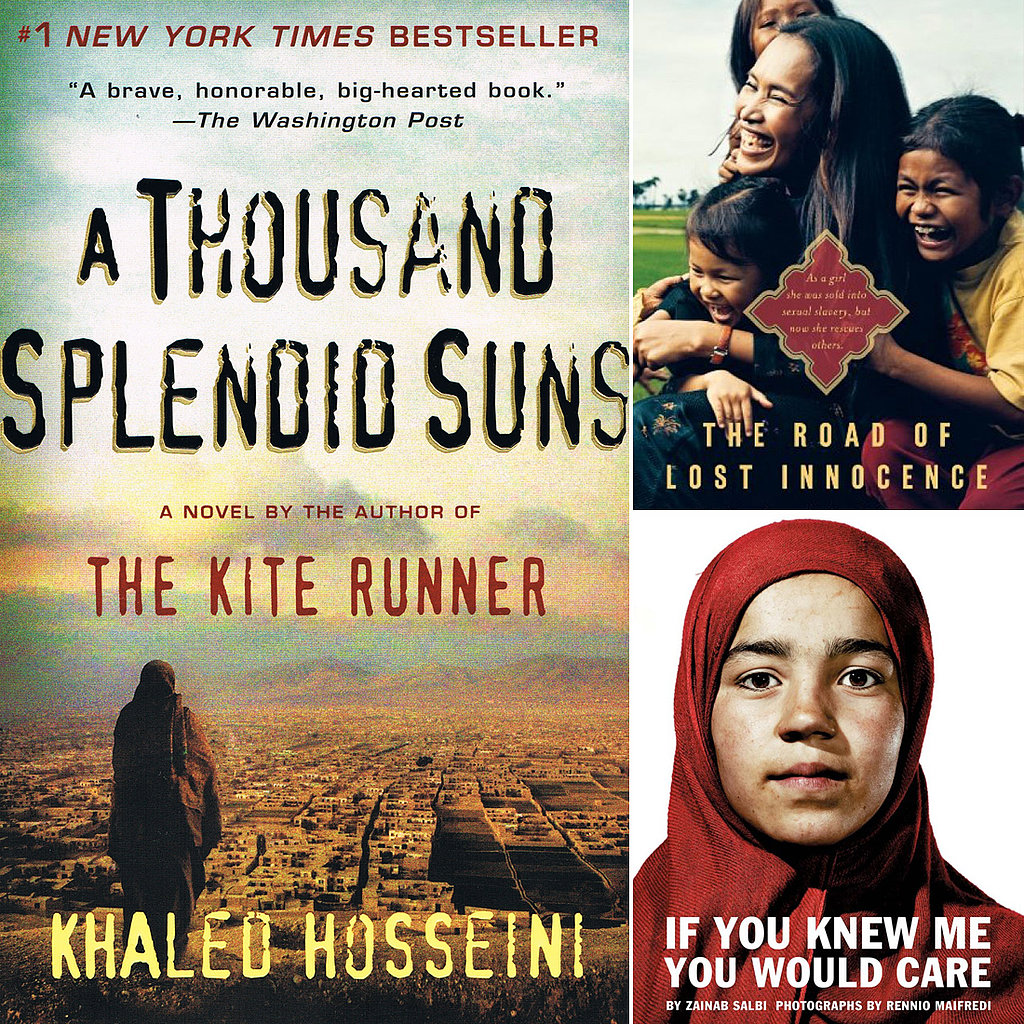 What's Your Reaction?
0
0
0
0
0
0
1
9 Books to Help You Start an International Girls' Empowerment Book Club
Women now outnumber men in American universities, but in the developing world, many girls don't even make it through primary school. As many as 66 million girls aren't in school today, according to the makers of the film Girl Rising, thanks to barriers like sex trafficking, child slavery, and early marriage. The filmmakers hope their movie, which follows girls around the world who have overcome those obstacles, will inspire world leaders as well as everyday people to learn about the urgent need to increased access to girls' education.
Starting a book club is one way we can all spread the message, says Girl Rising producer Holly Gordon. With its power of increasing our capacity for empathy, literature is one of the only ways many of us can relate to girls who have been sold into sex slavery, been forced into early marriage, or overcome other astonishing circumstances. Here are some books that will help bring their stories to life, often with a message of hope and perseverance. Check them out, and then start a book club with your friends that will get the conversation going.
Latest