Body Language Quiz
How Well Can You Read Body Language?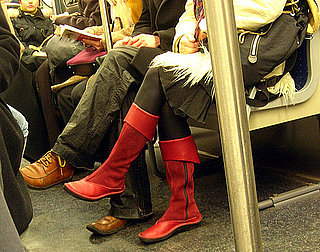 Whether we're on a first date or talking to co-workers, we use body language every day to navigate our way through conversations or to get out of them. Take my quiz to see how well you can read between the moves.
If a person is lying, they may do which of the following?
Speak excessively but avoid using contractions and pronouns.
Allow silence to enter the conversation.
Look at you intently — a little too intently.