Best Things About High School
100 Things We Loved About High School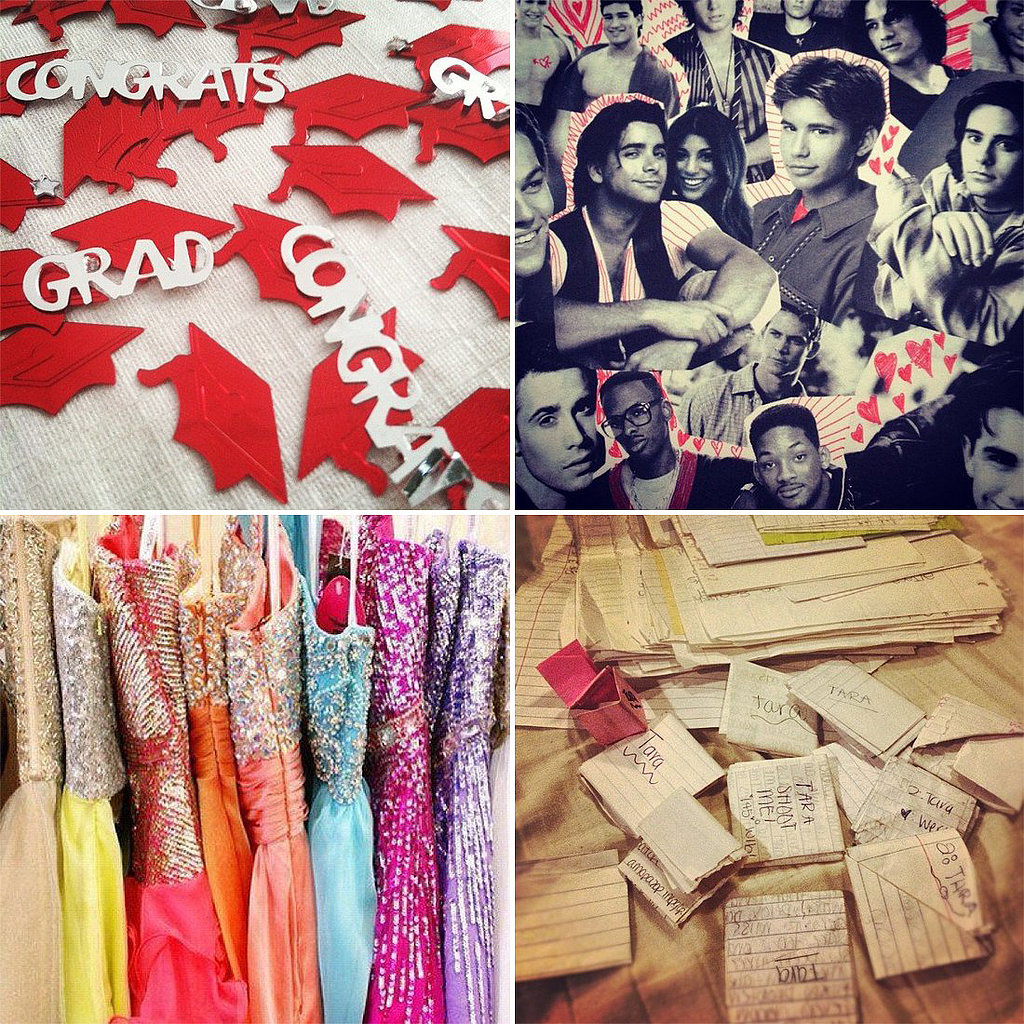 What's Your Reaction?
0
0
0
0
0
0
1
100 Things We Loved About High School
Students are rushing out of the BO-filled halls of school this time of year for Summer vacation, and it's getting us nostalgic about our own high school days. Those four years were either your most awkward or the best time of your life (maybe a little of both). Either way, there was plenty to love about those days. Graduation season has us reminiscing about our favorite high school memories, like passing notes, pep rallies, all-nighters, and prom. For us, high school fell in the late '90s and early '00s: we listened to Discmans on the bus, recorded Dawson's Creek on VHS tapes, and covered our walls with posters of *NSYNC. Check out the 100 things we loved most about our teen years, then share what you loved most about high school in the comments!
— Additional reporting by Tara Block
Latest