Best Children's Books For Girls
Girlhood Books We Grew Up Reading
If you're anything like me, reading has always been an escape from the every day. And although my tastes have somewhat evolved, I can still grab my old copy of Peter Pan and devour it in just a few sittings. Each of these classic children's books were read aloud in many a classroom, graced the shelves of elementary school libraries all over, and featured a slew of strong female characters. How much do you remember about these old friends we knew and loved? Can you match the quote to the girlhood classic?
1 of 7
"We're a great group. I'm not bragging, I'm just being honest. We're all different, but our differences work together to bring out the best in each of us . . . "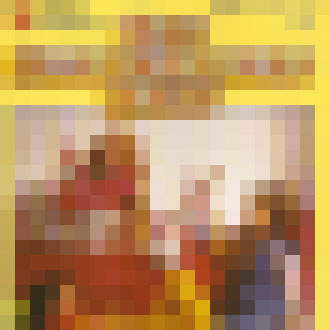 Sweet Valley High
Amelia Bedelia
The Baby-Sitters Club
Madeline
2 of 7
"If she had been an affectionate child, who had been used to being loved, she would have broken her heart, but even though she was 'Mistress Mary Quite Contrary' she was desolate, and the bright-breasted little bird brought a look into her sour little face which was almost a smile."
Little House on the Prairie
The Secret Garden
Call of the Wild
Olivia
3 of 7
"As the skipping rope hit the pavement, so did the ball. As the rope curved over the head of the jumping child, the child with the ball caught the ball. Down came the ropes. Down came the balls. Over and over again. Up. Down. All in rhythm. All identical. Like the houses. Like the paths. Like the flowers."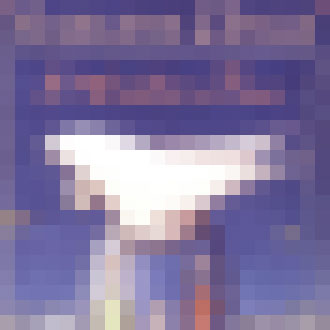 A Wrinkle in Time
Island of the Blue Dolphins
Lord of the Flies
Harriet the Spy
4 of 7
"I am six. I am a city child. I live at the Plaza."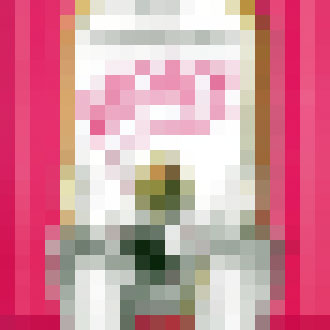 Angelina Ballerina
Olivia
Amelia Bedelia
Eloise
5 of 7
"We love our bread, we love our butter, but most of all, we love each other."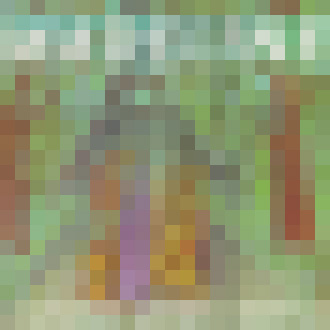 Goodnight Moon
The Very Hungry Caterpillar
Madeline
The Giving Tree
6 of 7
"Wilbur didn't know what to do or which way to run. It seemed as though everybody was after him. 'If this is what it's like to be free,' he thought, 'I believe I'd rather be penned up in my own yard.'"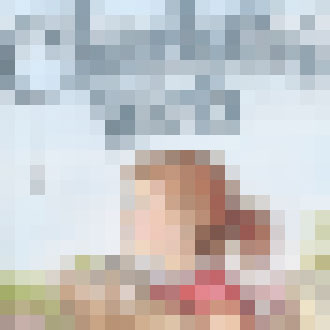 The Snowy Day
Black Beauty
Bridge to Terabithia
Charlotte's Web
7 of 7
"Mary and Laura looked at each other and laughed. They could smell bacon and coffee and hear pancakes sizzling, and they scrambled out of bed."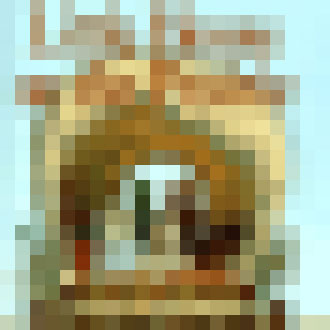 Ramona Quimby, Age 8
Dear Mr. Henshaw
Little House on the Prairie
Sarah, Plain and Tall
next slidequiz
Sabrina or Clarissa: Who Said It?