Best Celebrity Quotes of 2010
Best Love Quotes of 2010: Who Said It?
The end of the year is upon us! This December we'll look back on the biggest headlines of the year and our other favorite moments. Celebrity musings on love and relationships always catch our attention. So let's review some of the statements that made us think "say what?" or "well said." See if you can match these quotes to the famous person who said it!
1 of 10
"Who would want to be with the same person for 80 years? Why not break it up a little bit?"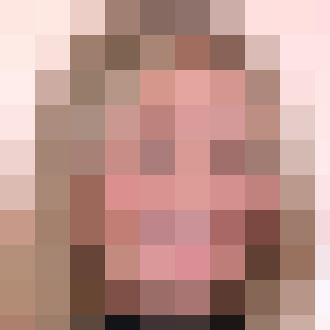 Christina Aguilera
Cameron Diaz
Drew Barrymore
Reese Witherspoon
2 of 10
"I've always gotten female attention. Now the only way I can describe it is that it's like The Beatles."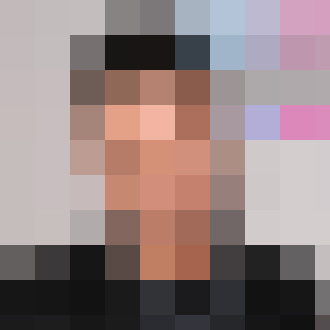 Robert Pattinson
Mike "The Situation"
Daniel Radcliffe
Jon Hamm
3 of 10
"So many of the barriers that prevented people from getting married, crossing lines of faith or color or ethnicity have just disappeared. Because what's important is: Are you making a responsible decision? Have you thought it through?"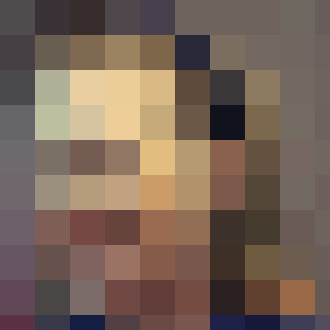 Madonna
Hillary Clinton
Diane Kruger
Heidi Klum
4 of 10
"I spend a fair amount of time alone, especially when I travel . . . So, when I'm alone, I do masturbate a lot."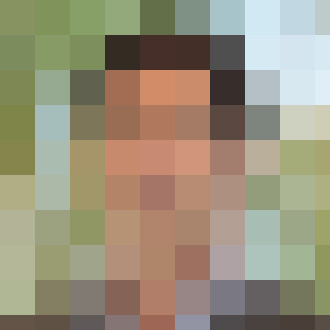 James Franco
Russell Brand
Justin Timberlake
Zach Galifianakis
5 of 10
"We almost never see people dealing with a condom in a romantic moment, even though it's a reality."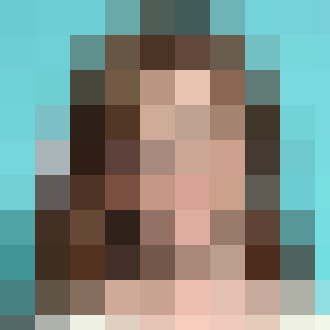 Megan Fox
Alexis Bledel
Jennifer Garner
Anne Hathaway
6 of 10
"I have this weird thing that if I sleep with someone they're going to take my creativity from me through my vagina."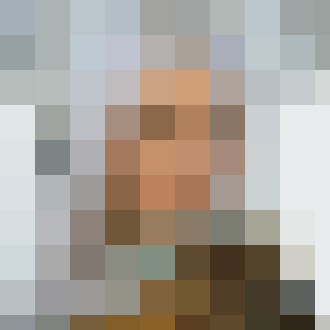 Taylor Swift
Helen Mirren
Lady Gaga
Rachel McAdams
7 of 10
"I personally only like high-class escorts."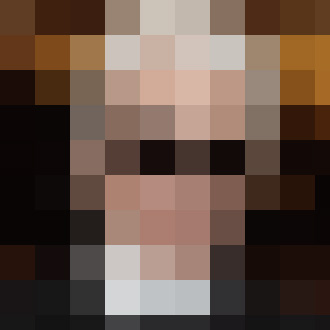 Gerard Butler
Karl Lagerfeld
Jude Law
George Clooney
8 of 10
"The definition of a man's man has shifted in recent times to this sort of fratty bro, different from the older version, which was aloof and distant — Gary Cooper or Cary Grant or James Bond. Now it's a little vulgar, kind of lowbrow, adolescent. I'm not that guy. Part of being an adult is treating women like women."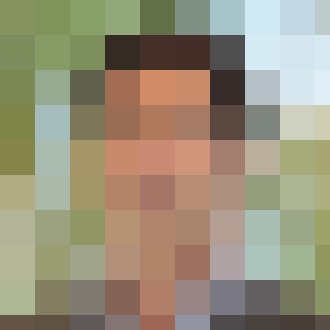 Jon Hamm
Brad Pitt
Ryan Reynolds
Jake Gyllenhaal
9 of 10
"I liken my situation to The Sound of Music, not to Jude Law."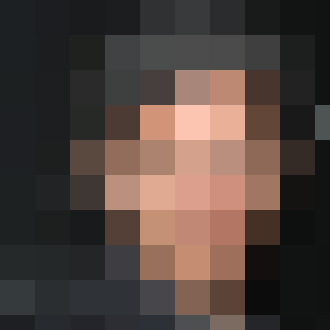 Neil Patrick Harris
Ethan Hawke
Jesse James
David Arquette
10 of 10
"I don't think settling down should be the same thing as getting married."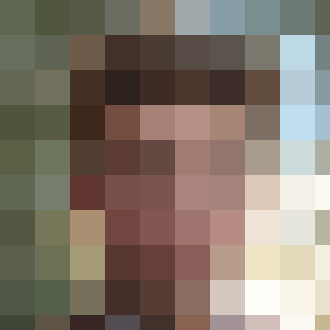 Robert Pattinson
Leonardo DiCaprio
Matthew McConaughey
Zac Efron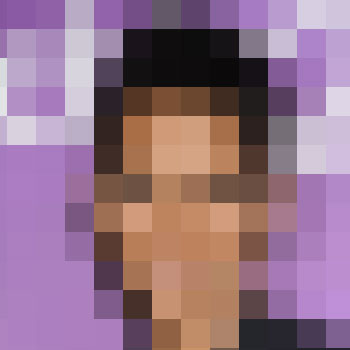 next slidequiz
Match the Single Star to Her Words of Wisdom