Berlusconi's Mistress Tells Us More Than We Need to Know
Berlusconi's Mistress Tells Us More Than We Need to Know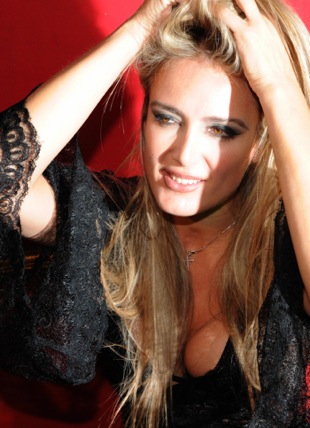 Italians really take their sex scandals to the next level. Today, Patrizia D'Addario, former call girl mistress to Italy's "I'm no saint" prime minister, adds a "lesbian dimension" to her tale of sex, power, and retaliation.

Patrizia has a book coming out and excerpts reveal that she has been the target of threats, robbery, and violence after going public about her affair with Silvio Berlusconi. But that's not stopping her. Describing a party held at Berlusconi's home, Patrizia shares the prime minister's preference for white silk pajamas and women who like other women. To see an excerpt, read more.

Patrizia writes:

"Other girls arrived, including a pair of lesbians, and a few other escorts. . . My first thought was that I'd found myself in a harem. He was on the couch and all of us, 20 girls in all, were at his disposition."
While the presence of lesbians probably seems relatively inconsequential, it might upset Italian citizens who were otherwise willing to dismiss heterosexual escapades. And as the Guardian reports, Berlusconi can say good-bye to a recent break from bad press: "The publication of D'Addario's book will divert public attention back to the affair after a period in which the focus had been on another sex scandal involving the former center-left governor of the region around Rome. Piero Marrazzo resigned after being filmed taking drugs and having sex with a transsexual." Mama mia.