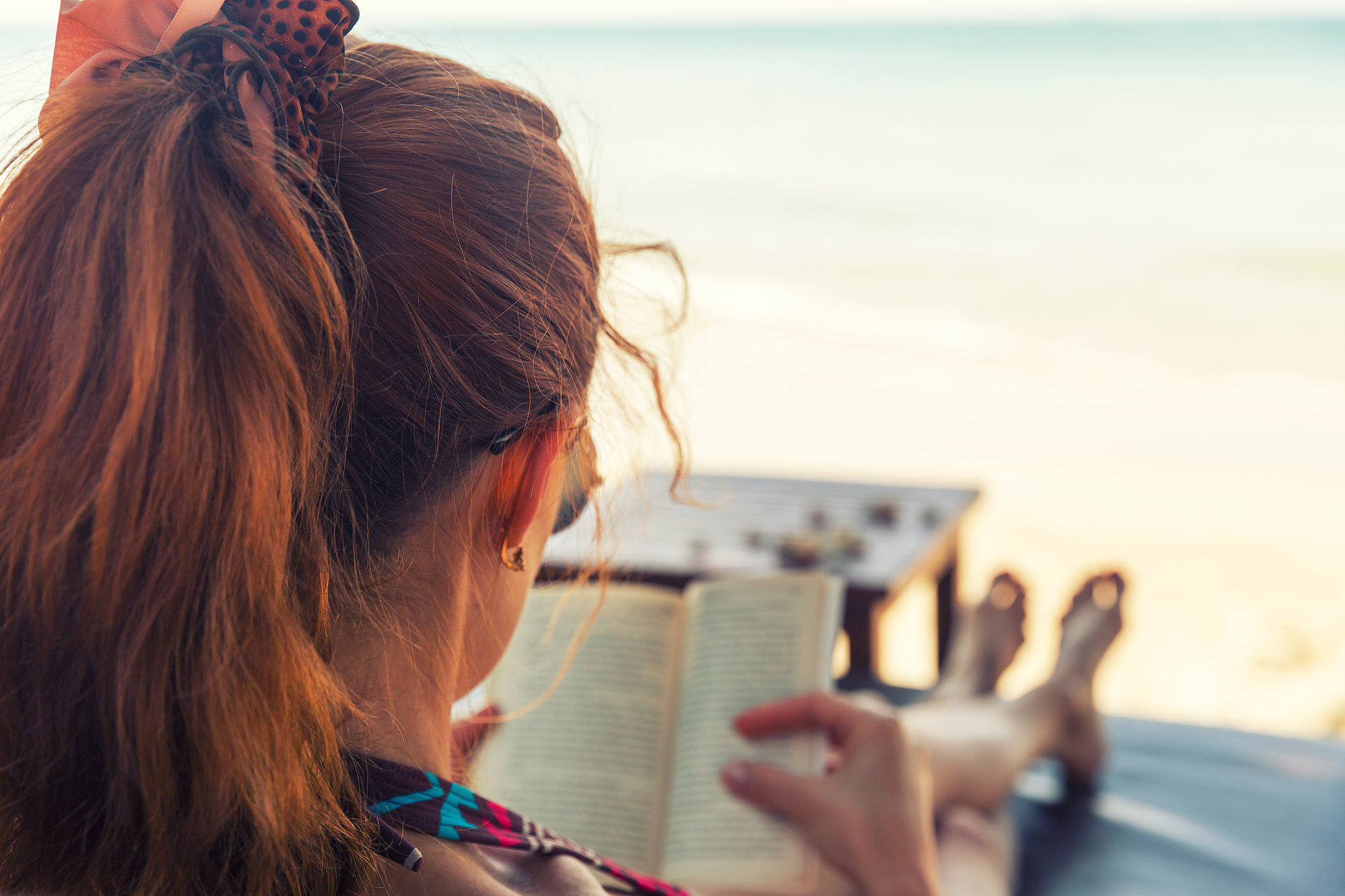 One of the best parts about vacation is having the time to relax and read all those books you've been dying to get into. And while you probably want something on the lighter side (let's leave Tolstoy at home), easy reading doesn't have to mean garbage reading. I've picked six quality books with some romance to them that would make great beach reads, depending on what you're looking for. To figure out which one is your next read, take this quiz!
How do you like a book to make you feel?
Who are you going on vacation with?
A guy I'm just friends with
A couple (I'm the third wheel)
Which American Girl doll was your favorite?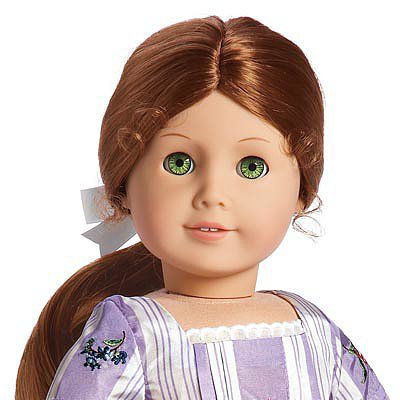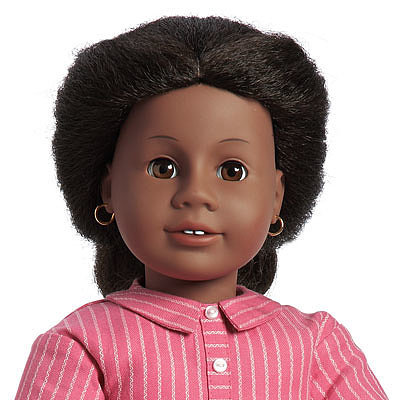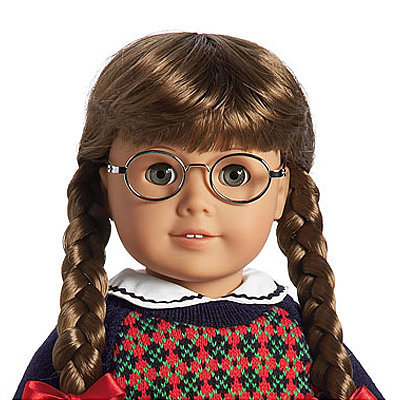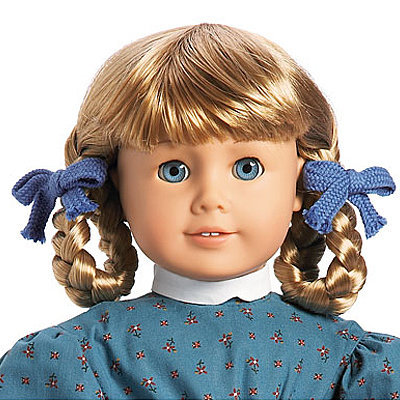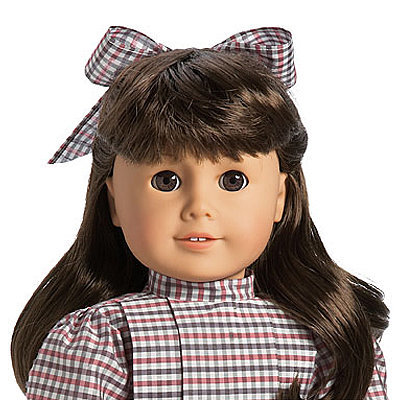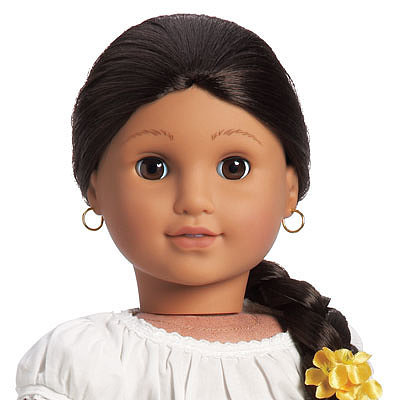 On vacation you can usually be found . . .
Listening to music and laying out
Staying busy, seeing the sights
Boating or swimming at the beach
What's the most romantic kind of love?
Choose a swimsuit.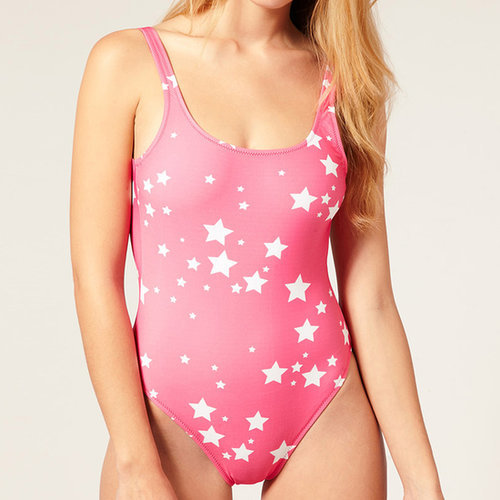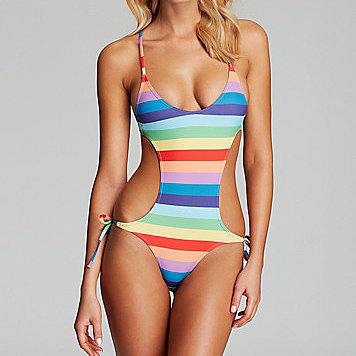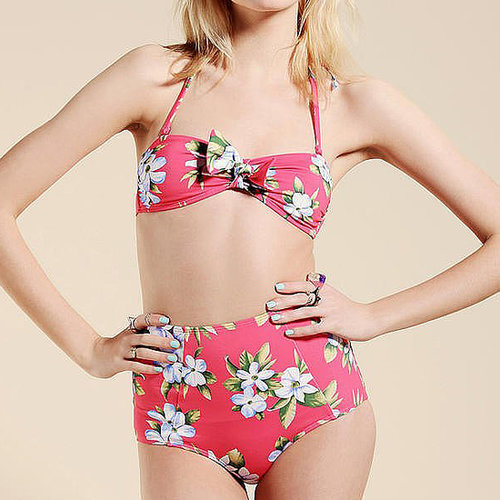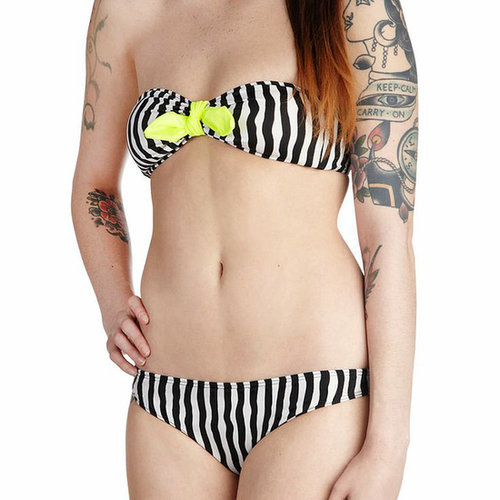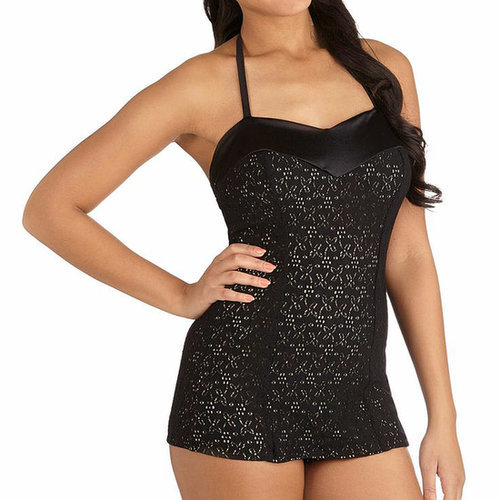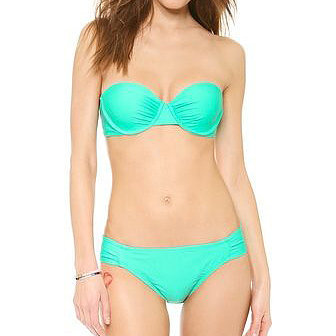 What's your favorite song about Summer love?
"Boys of Summer," Don Henley
"Anything but Mine," Kenny Chesney
"Summertime Sadness," Lana Del Rey
"Isle of Capri," Frank Sinatra
"In the Summertime," Mungo Jerry
"Strawberry Wine," Deana Carter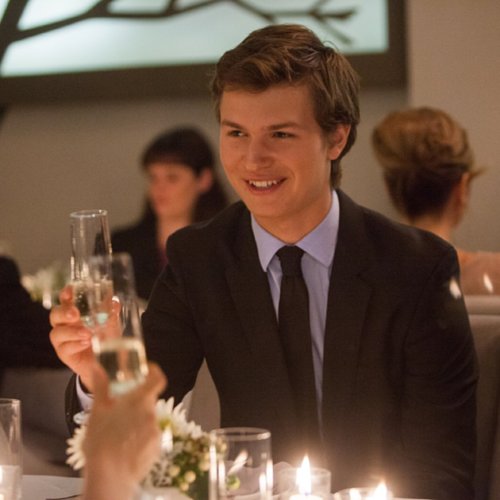 Next Quiz
Who Is Your YA Boyfriend?