Awkward! Open Relationships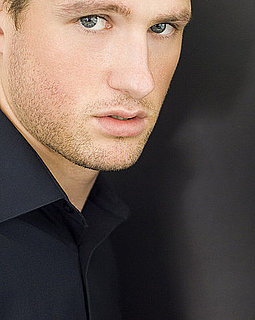 My friend was chatting with me yesterday about an upcoming birthday party she's looking forward to. Only problem, she's going to see someone she'd rather not. Here's what my friend had to say:
"I dated this guy on and off, but we never got serious because he lived in a different city. About a year ago he got a girlfriend but we remained 'friends.' However, he'll still make advances or flirt on occasion over email.

When I put my foot down and told him to cut it out because he has a girlfriend, he responded with 'I have an open relationship with my my girl.' I told him 'No thanks,' but I'm about to see him this weekend at a mutual friend's birthday. It's going to be awkward because I haven't bumped into him since he told me about his alleged relationship status. And to top it off, he asked if he could 'crash' at my place! I denied his request."
How would you handle this situation if you were my friend? And if you have some awkward tales of your own, join our Awkward! group to share etiquette questions and stories with other readers.