Amy Schumer's 2014 Speech About Women
Read, Share, Repeat: Amy Schumer's Kick-Ass Speech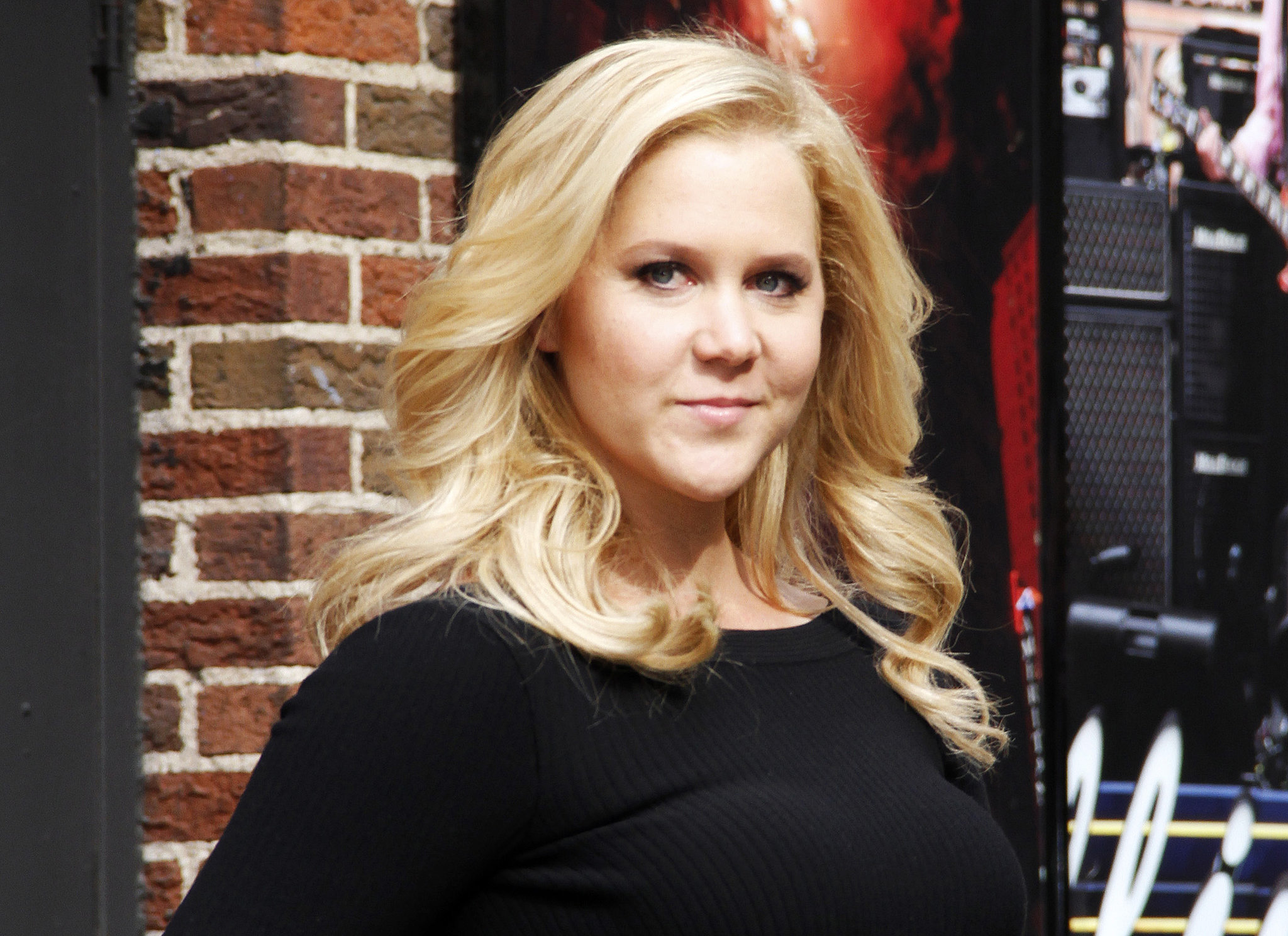 Comedian Amy Schumer spoke at the Gloria Awards and Gala last week, and she basically killed it with her funny, honest, and empowering speech on her sex life, being a confident woman, and body-image issues. You'll want to read it in its entirety, but her closing lines were especially powerful:
"I am a woman with thoughts and questions and sh*t to say. I say if I'm beautiful. I say if I'm strong. You will not determine my story — I will. I will speak and share and f*ck and love, and I will never apologize to the frightened millions who resent that they never had it in them to do it. I stand here and I am amazing, for you. Not because of you. I am not who I sleep with. I am not my weight. I am not my mother. I am myself. And I am all of you, and I thank you."
Thanks for being awesome, Amy!