While you spend Oktoberfest guzzling down beers, chances are you could meet your next true love. Real-life proof: Craigslist Missed Connections where it was love at first beer. Sure, we'll never know if these couples actually got together, but we'd like to think there's a chance they reunited and lived hop-pily every after. Read on to see some of the cutest posts!
Mission liquor store redhead. -m4w
We were looking at import single beer together. I could've said, "Come here often?" LOL isn't that like asking if you're an alcoholic?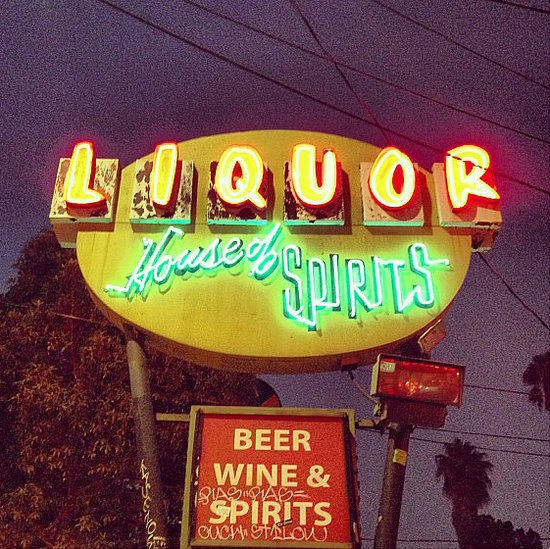 Hot girl serving beer at the Sands Saturday night. - m4w -28
You were the extremely hot chick serving beer inside the event center. Every time I walked back up you knew which beers I was getting and how many. Email me and tell me the beers I'd buy every time. Hope to chat soon.