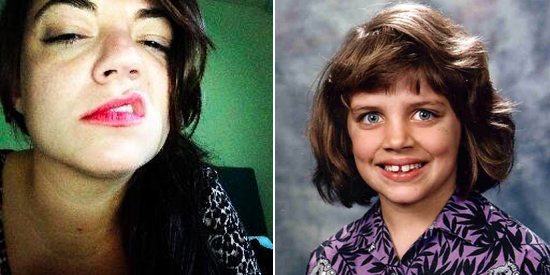 Thank god it's . . . time for our weekly tweet roundup! We've scoured the Twittersphere to find the funniest love and sex tweets to top off the week right — with some LOLs (not included: a large glass of wine). The ladies who tweet had us giggling these past seven days with their witty musings on promiscuity, Wes Anderson sex scenes, pickup lines, and faking orgasms. Check 'em out now, and don't forget to follow POPSUGARLove on Twitter!
When your gaydar is broken.
The guy eating next to me at this bar was a whole lot cuter before his suspender broke and his boyfriend helped him fix it.

— Megan Ganz (@meganganz) October 16, 2013
Priorities.
I'm not promiscuous PER SE it's just that I don't know what 'per se' means because instead of reading I was busy doing it.

— Bez (@Bez) October 16, 2013
But the question is, which is really sexier?
There's a big difference between "woman" and "lady." Cat woman is a sexy super villain. Cat lady is me in 20 years.

— Chelsea Davison (@chelsea_davison) October 17, 2013
Practice makes perfect.
I don't think you should fake orgasm. But if you do, a pretty convincing face is "scandalized by the price of a $17 wedge of cheese."

— Julieanne Smolinski (@BoobsRadley) October 16, 2013