This question is from a Group Therapy post in our TrèsSugar Community. Add your advice in the comments!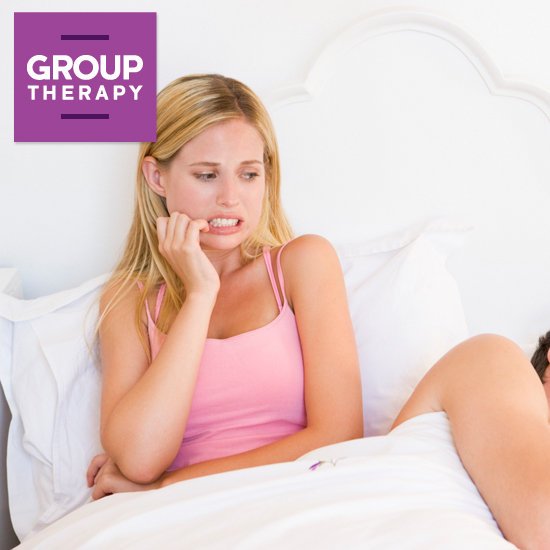 I've been best friends with this girl for years and she has one brother who's only a couple years older than she is — and this particular brother went to school with me before I'd even met her. One Summer, we were hanging out when this older brother came home. We hung out as a group for a little while, but at some point things changed. He was inviting me out alone and when I would spend the night with her, he'd text me and ask to meet somewhere. We'd talk or just hang out, and each time we got closer and closer: tickle fights, holding hands etc. Once, he had me sneak out of her house in the middle of the night and we drove to a different city. He went up this really long road and at the top, there was a beautiful view of the river. He told me he'd fallen for me and he kissed me, then one thing led to another and we made love in his car.
As far as my best friend knows, nothing has ever happened between us and we're just acquaintances. I feel horribly guilty because before any of this happened, my best friend had confided in me that several of her friends met her brother and fell in love with him — rejecting her for him even though he wasn't the slightest bit interested. Am I a bad person for not having told her any of this? Should I continue seeing him or break it off? I don't think she'd be happy and I don't want to lose her friendship over this. If it came down to it, I'd rather pick her over him, so should I break it off and find someone else or continue the way it's going?
Have a dilemma of your own? Post it anonymously on Group Therapy for advice and check out what else is happening in the TrèsSugar Community.