Are you the type that turns to Facebook when starting a new relationship? YourTango has compiled a list of the most common lies men put on their profiles and how to spot a potential fake.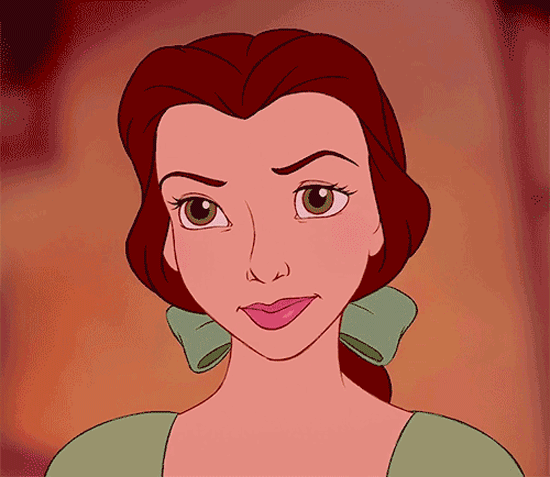 Facebook stalking a hot guy? Don't believe everything you read.
Do you use Facebook to expand your dating pool? You're not the only one. And if you don't, you might be missing out. Why? With Facebook, there is a transparency because you can actually see potential partners' photos, read their interactions, and extract a greater understanding of their day-to-day reality.
You can even do a little investigative digging, asking mutual friends about them, analyzing photos, getting a feel for their personality based on how they interact with "friends" on their wall. Well . . . that's if they are being honest and truly transparent. The danger with Facebook is that you can also create an identity with the intention of getting anything from a job to a date to a social life (despite the reality that you sit at home feeling pretty cool about yourself for collecting a slew of "friends").
Con artists are undoubtedly slinking around Facebook, so here's where to spot the scammers: