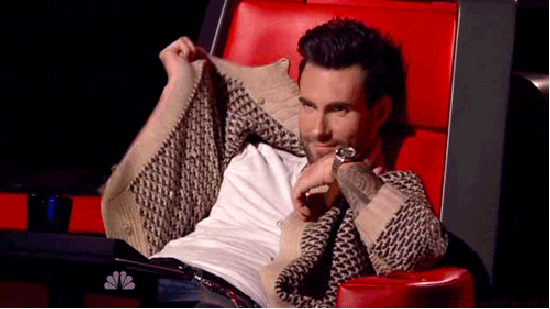 Thank goodness for sweater weather, since it's a chance to cozy up with your guy — and learn all about him. Because it's totally normal to dissect his personality by the type of sweater he wears, we're breaking down every style and what it means. You'll never look at his cardigan the same again.
The Reversed Sweater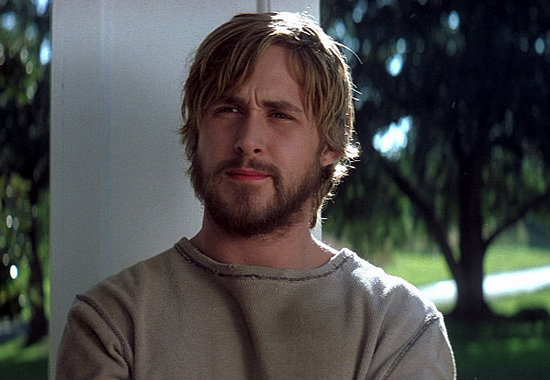 He's laid-back but still cares about his appearance. He probably surprises you out of nowhere because he's just that cool, he grows his facial hair out to the perfect length, and he may or may not remind you of Ryan Gosling.
The Argyle Sweater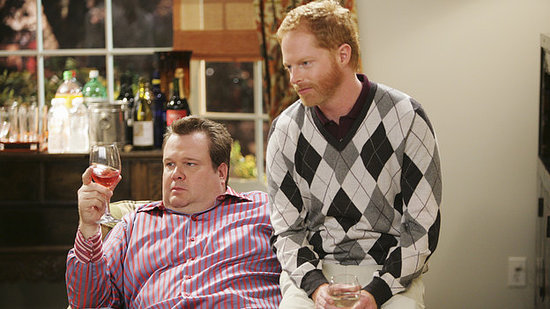 The preppiest of the preppy, he's a little uptight but you bring out the fun in him. He has the best manners of anyone ever, which is why he calls your mom weekly to see how she's doing.
The Button-Up Cardigan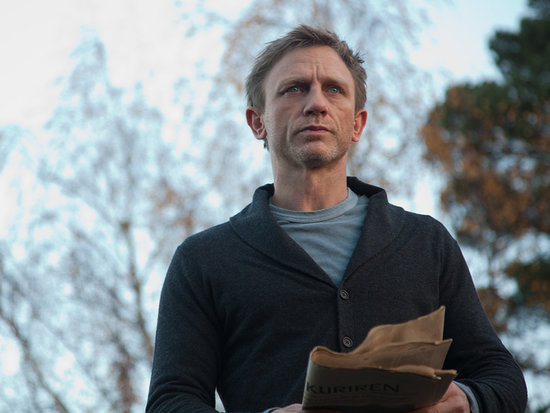 He's the perfect mix or metro and manly. He also works out four times a week, hence his rockin' bod, hence how he pulls off tight button-ups.